www.industrymiddleeast.com
Written on Modified on
Amitech Industrial Spain, a company belonging to the Amiantit Group, that specialises in fluid management, has obtained a new contract for supplying and assembling the water mains pipelines of the combined cycle power plant at the port of Barcelona. A total of 500 million Euro will be invested in this 850 MW installation which is due to start operating in the summer of 2010.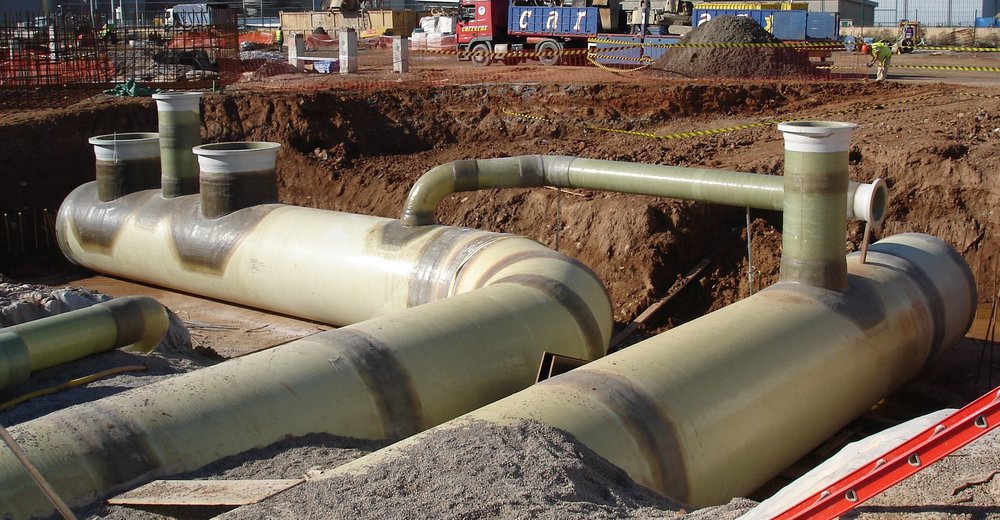 Installation of the fibre glass reinforced plastic (GRP) pipes in the combined cycle plant at the port of Barcelona will take a total of 10 months, whilst construction work as a whole will last 38 months.

Amitech supplies FLOWTITE fibre glass reinforced plastic pipes and accessories, with diameters ranging between DN500 and DN2000 mm. The Flowtite pipes, with nominal pressure of PN6 and resistance SN5000, will be installed underground using the laminated joint system.

The combined cycle plant at the port of Barcelona is the fourth new construction project that Amitech Industrial Spain contracted in 2008 in this field, after Granadilla II, Lares and Emile Huchet. This makes it the second project contracted this year with Técnicas Reunidas either directly or through a Temporary Joint Venture.

The project is owned by Gas Natural, while General Electric is the lead contractor in a consortium with the Temporary Joint Venture, CTCC Puerto de Barcelona, formed by Técnicas Reunidas and Duro Felguera.