www.industrymiddleeast.com
Written on Modified on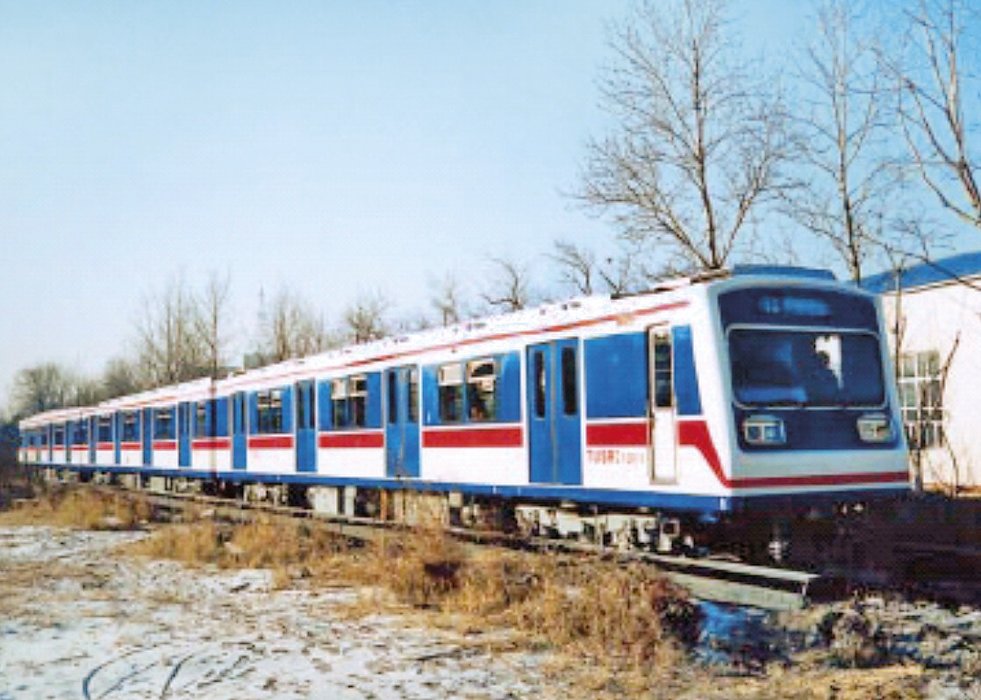 MAPNA, a major industrial conglomerate in Iran, present in the energy, transport and petrochemicals fields, and FAIVELEY TRANSPORT agreed to set up a joint company and lay the cornerstone of a local railway equipment industry. The links take the concrete form of a Joint Venture (JV). A team of about twenty people will soon be making brake units for locomotives, metros and main line trains, in Karaj, near Teheran. To begin with, the JV will be making brake equipment for the 150 locomotives ordered from Siemens by the Islamic Republic of Iran Railways Company. The contract awarded to Siemens provides for manufacture of 30 locomotives in Europe, and 120 will be made by MAPNA in Iran.

The many Iranian railway development projects, such as the metros in Teheran, Esfahan, or Shiraz, constitute major growth opportunities motivating FAIVELEY TRANSPORT to position itself fully on the market by providing its industrial expertise and taking up the challenge jointly with MAPNA.

In due course, the company thus established will provide a basis for development of a services activity (replacement parts, reconditioning, training, etc.), or for local assembly of air conditioning units. It will also provide fresh opportunities for exports from Iran to other countries in the Middle East, such as Bangladesh.

MAPNA
The MAPNA Group is an industrial conglomerate that is present in the energy, transport, and petrochemicals fields. Since it was set up in 1992, it has dealt with more than 60 major projects evaluated at 17 billion euros, including facilities in the energy sector that represent over 49,000 MW.

FAIVELEY TRANSPORT
Faiveley Transport is a world leader in the railway industry that supplies a wide range of onboard equipment, and provides the corresponding services, for rolling stock: brakes and couplings, passenger access systems, air conditioning, current collection, electronic equipment, platform screen doors, etc.

 

Caption: Teheran metro train sets equipped with Faiveley Transport braking systems